Developmental Disabilities Division
.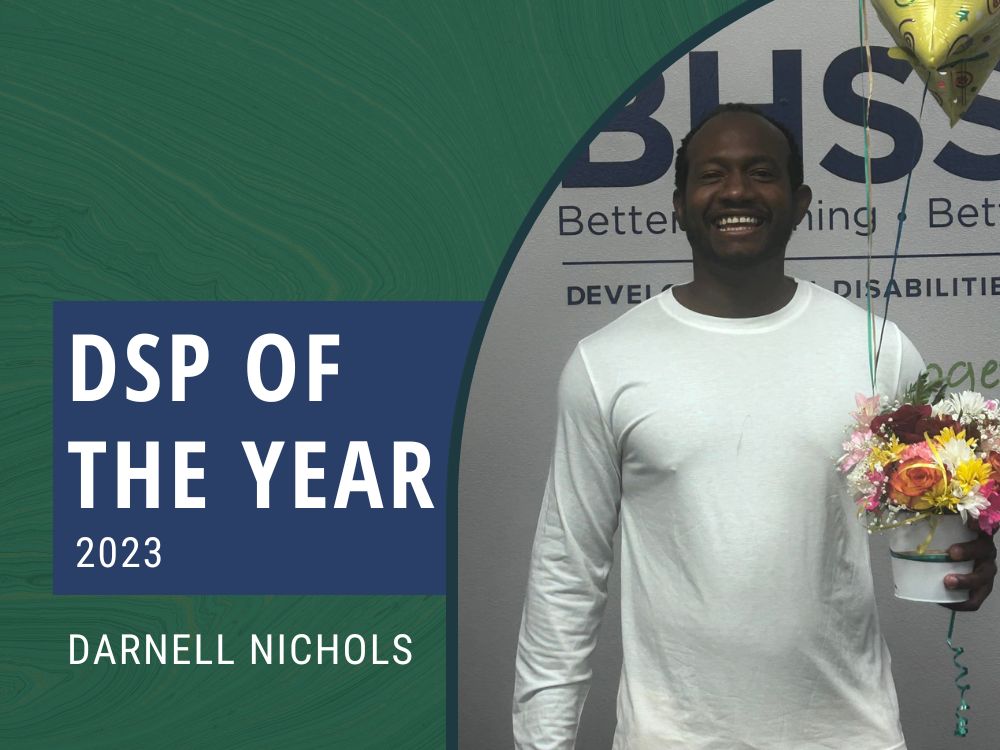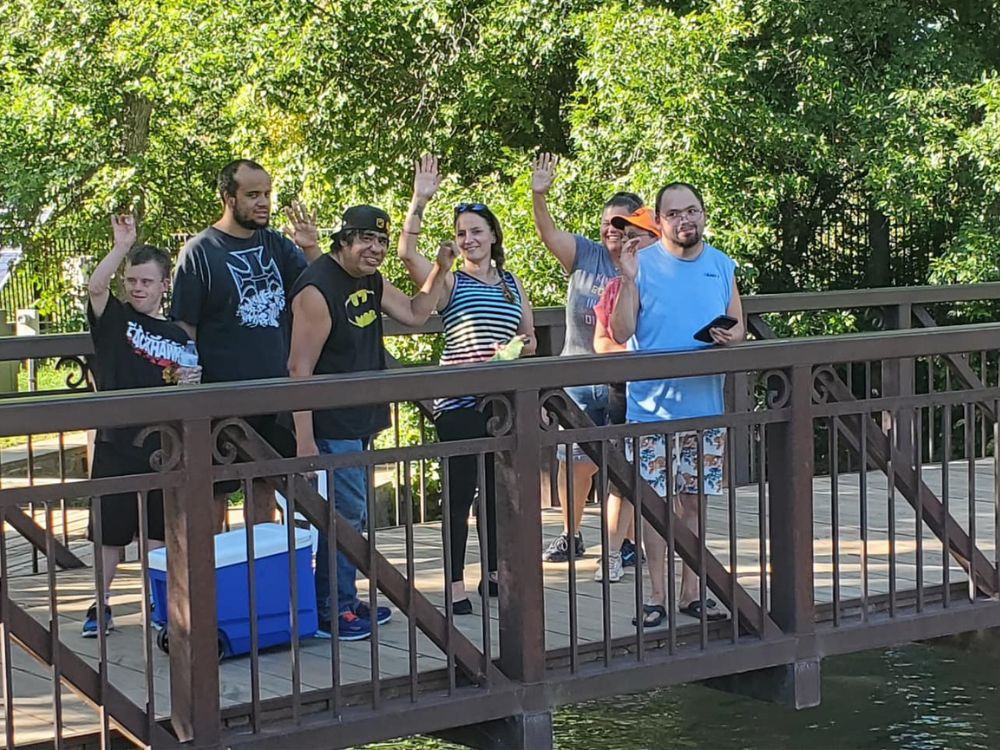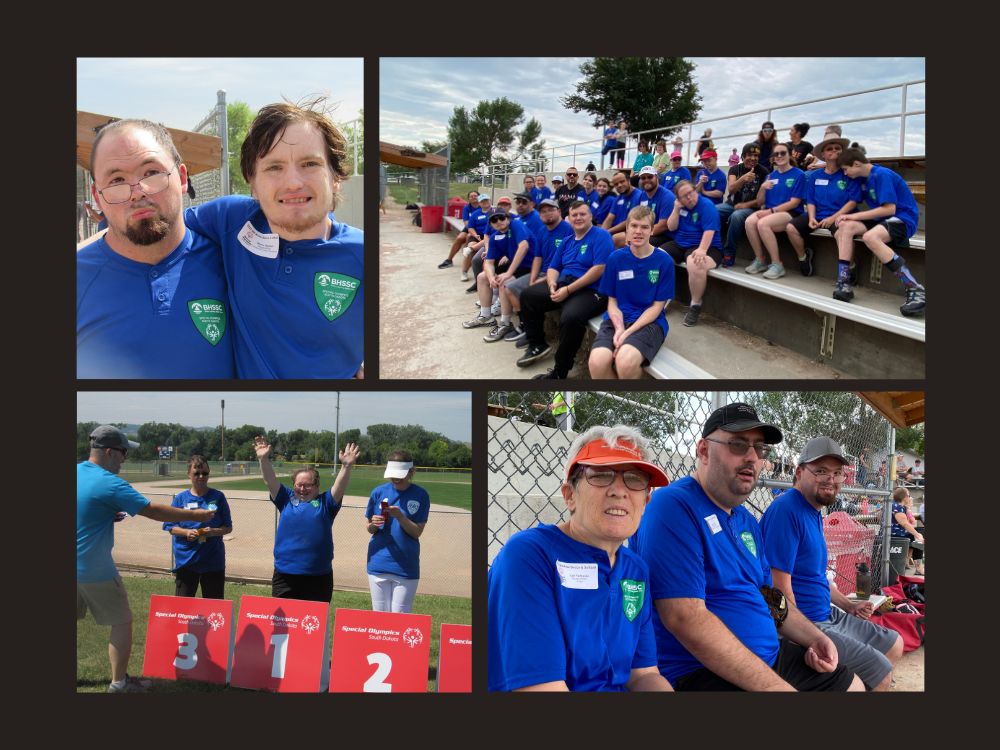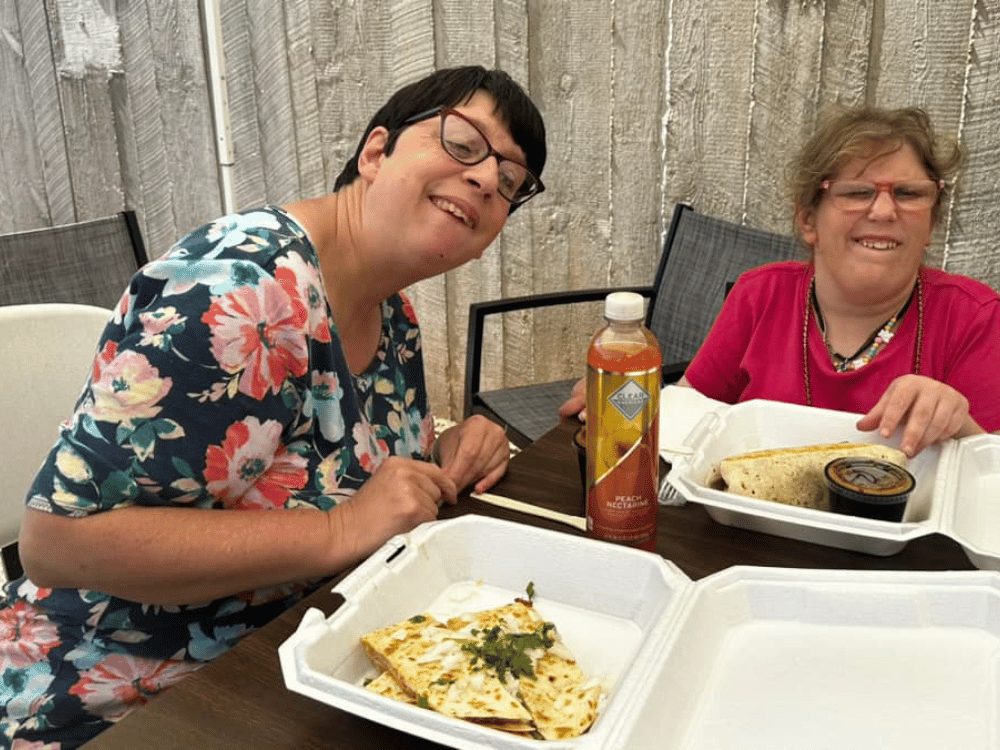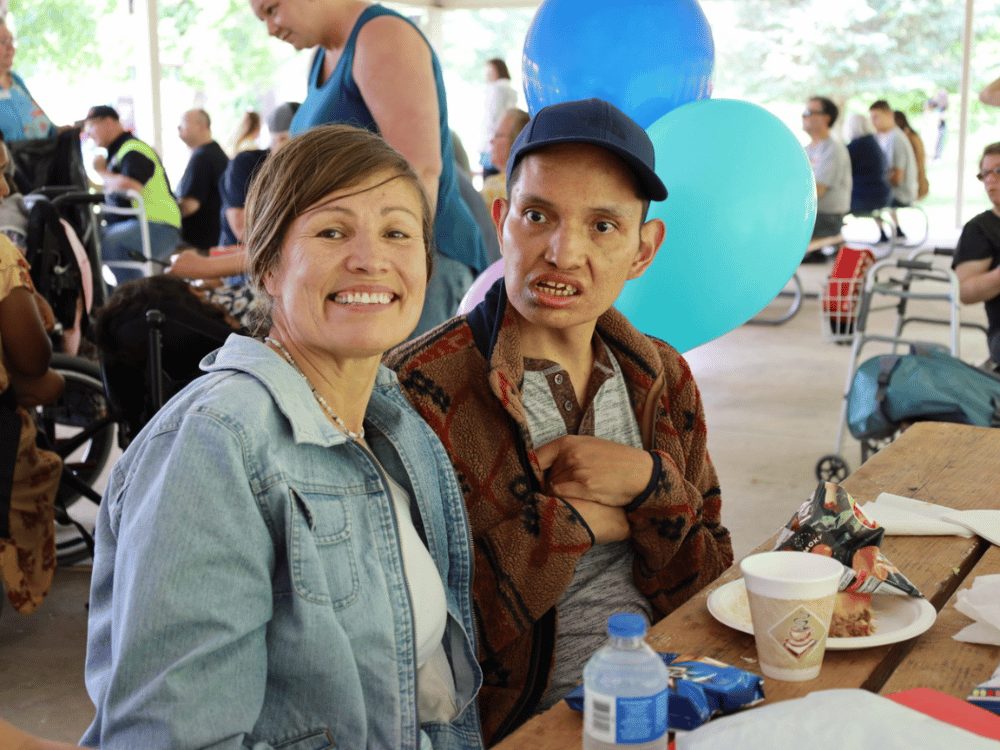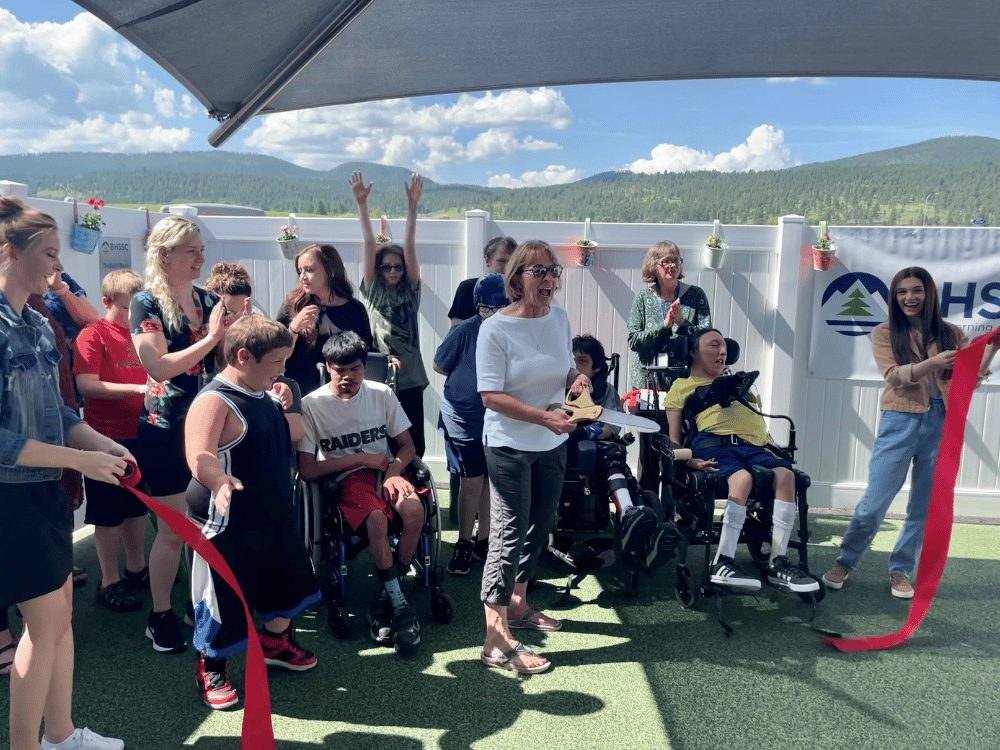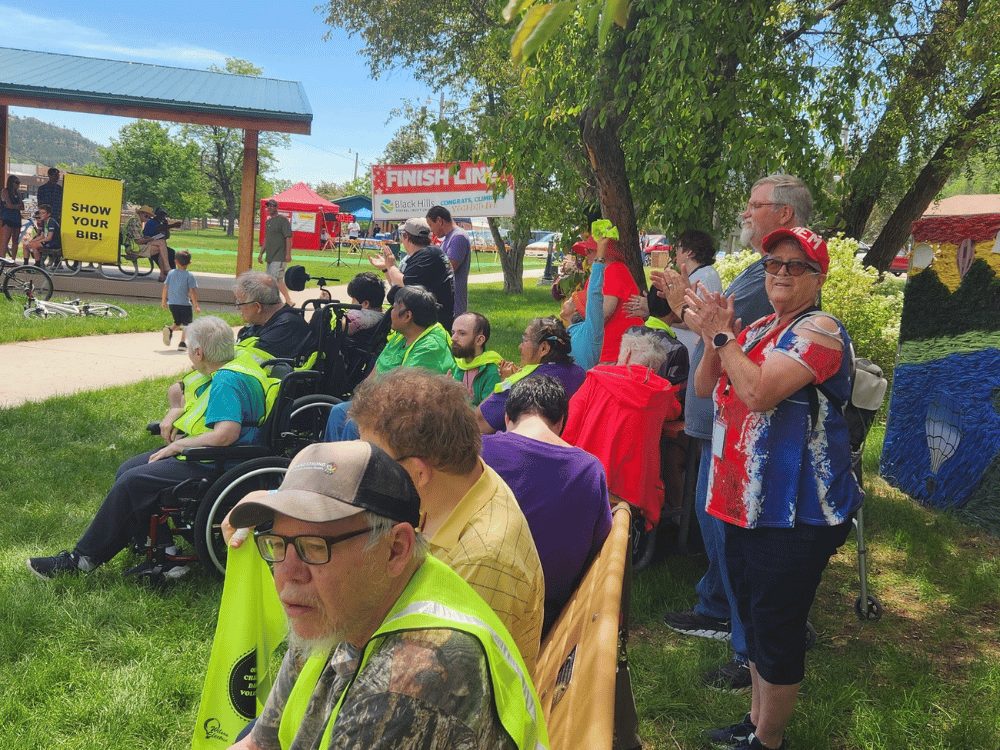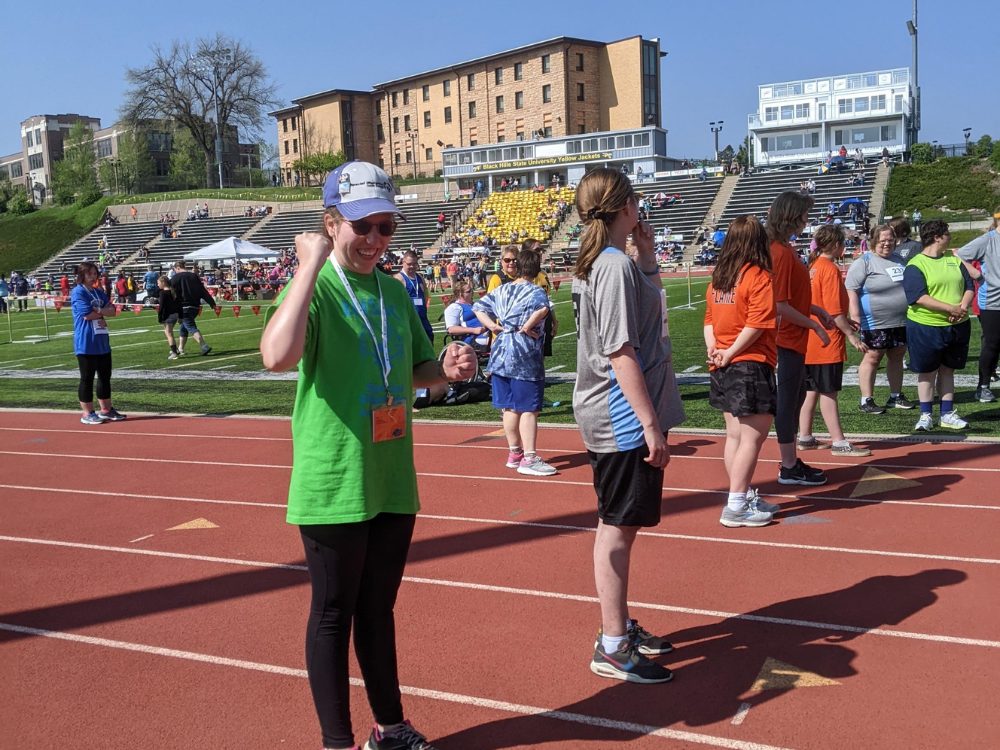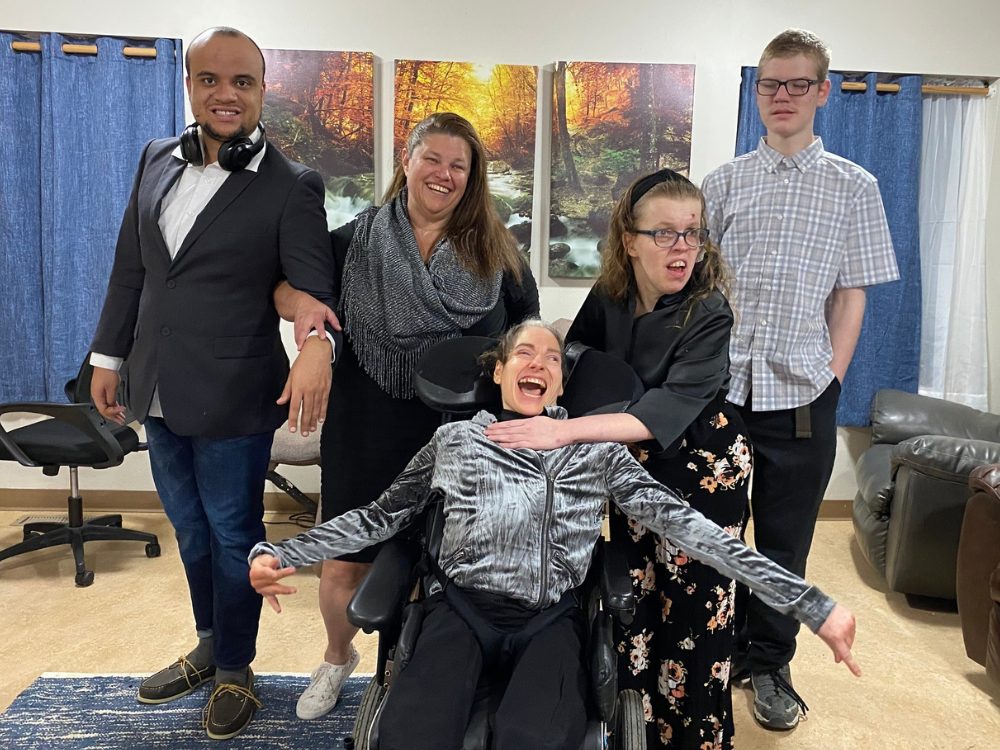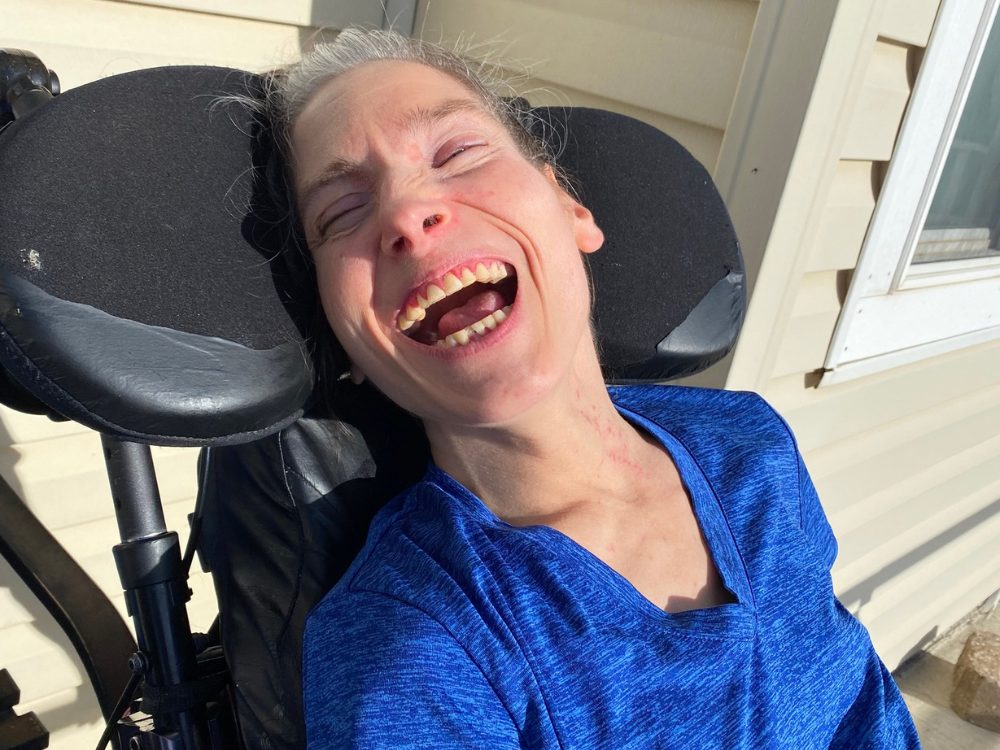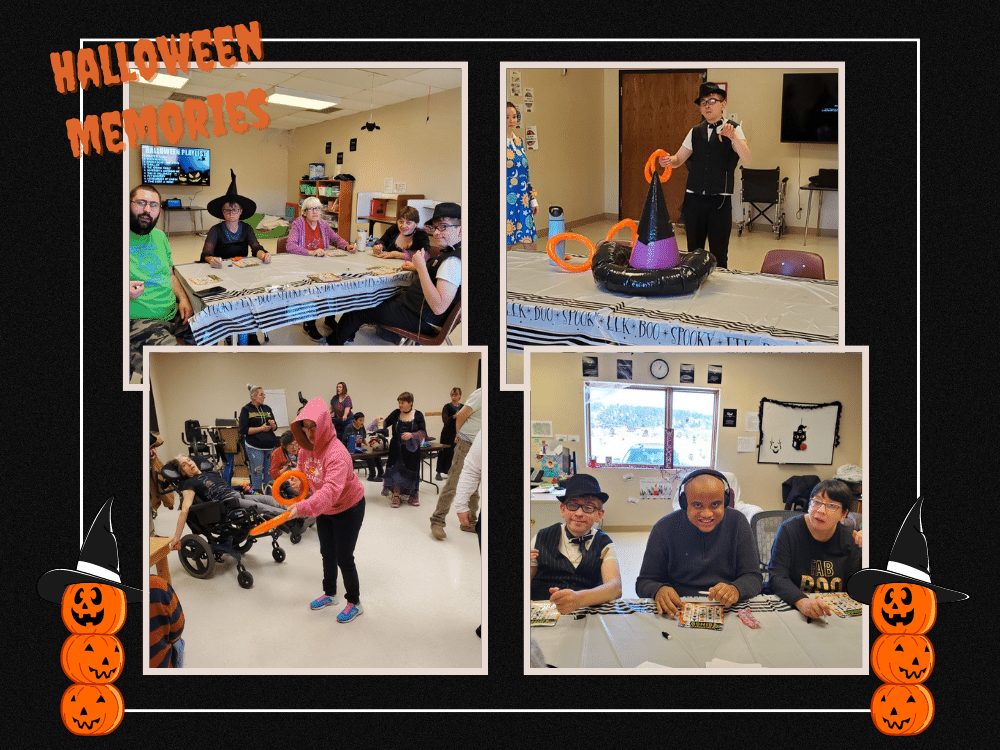 Working Together to Achieve Goals and Dreams!
Rosetta is a valued staff member at The Pizza Ranch in Sturgis. She enjoys her work there and has been employed in the community in various positions throughout the years. Rosetta's work ethic and dedication are admirable. Watch the video about Rosetta's experience in the Vocational Rehabilitation Job Placement program!